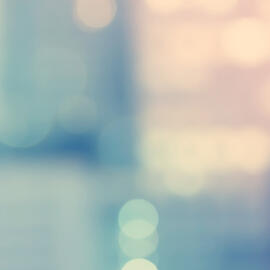 KONOPKA DESIGNS
---
aspiring freelance artist
About
Hey there! I'm an 18 year old fresh out of highschool with a passion for all types of art! From graphic design, to illustration, to tons of other subjects. If you can think of it I've probably tried it at least once!

I'm a native Lexintonian thats been doing art since I was about six years old. I am a former SCAPA student as well, having been in the program through middle and high school.

Whether it be a pet portrait, buisness card, logo design, website, or anything else of the creative variety; I can probably help you out with it!

Interested? Feel free to get in touch with me at my email!
portfolio
A gallery of some of my previous works!

NOTE: This is currently a work in progress! More examples will be added in time.
---
BUSINESS CARDS
ILLUSTRATION
Pet portraits